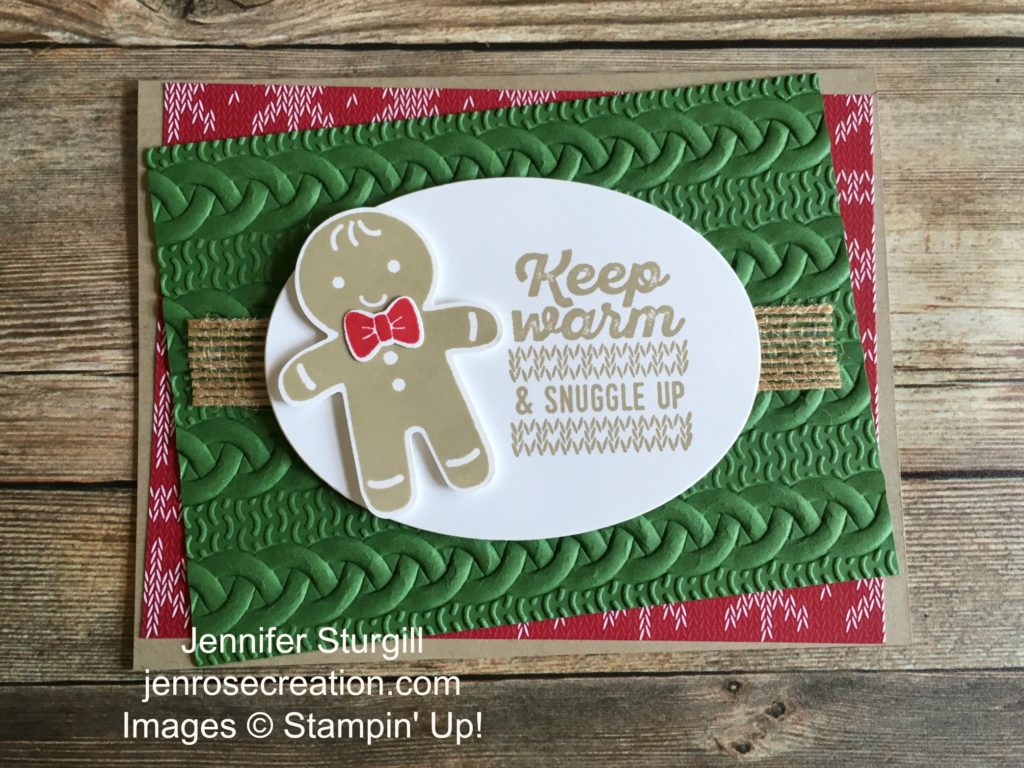 Today I have a sneak peek for you from the new Stampin' Up! Holiday Catalog that goes live on September 1st!! Get those wish lists ready, there is just a week before customers can start placing orders from this catalog.  If you have not received a catalog yet, and will be placing your next order from me, please email me your address at jennifer@jenrosecreation.com and I will get a catalog out in the mail to you.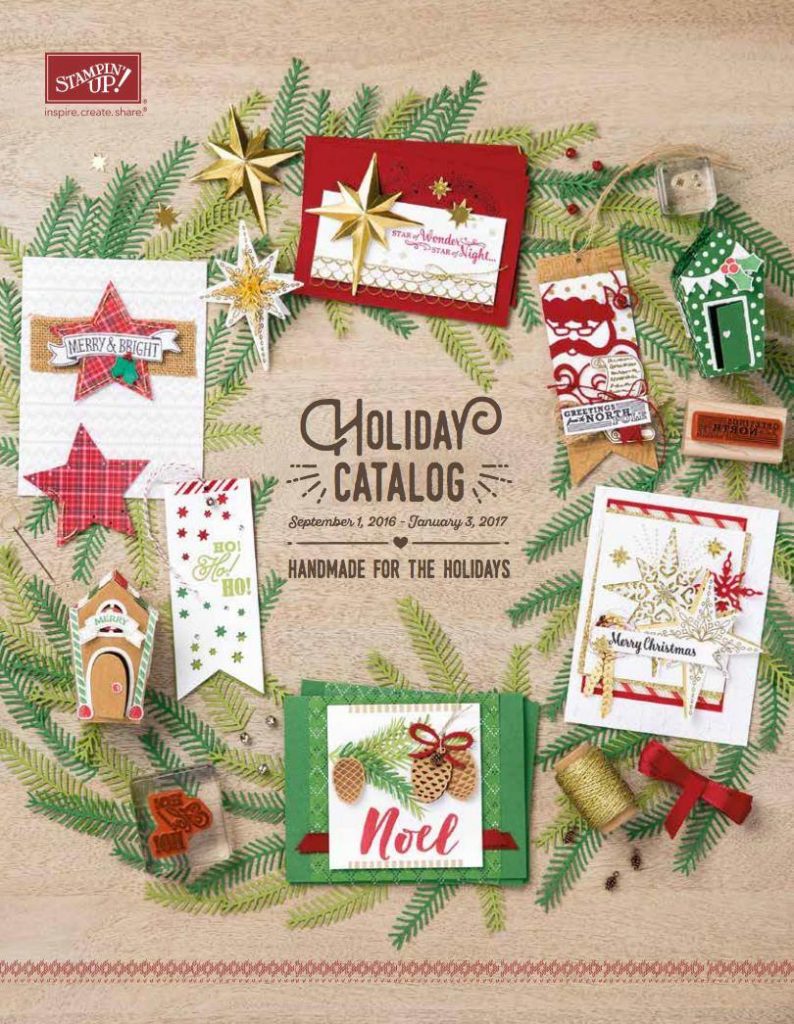 I used the new Cookie Cutter Christmas bundle to stamp and punch out this adorable gingerbread man.  There is also a Cookie Cutter Halloween stamp set that coordinates with the builder punch as well! Awesome!  The sentiment is from the upcoming stamp set Wrapped in Warmth.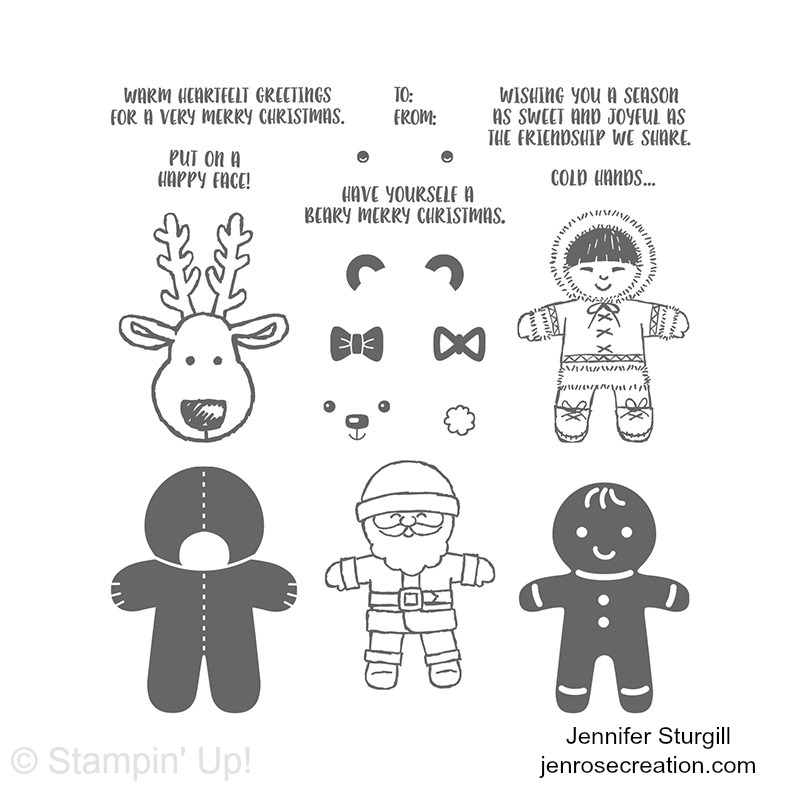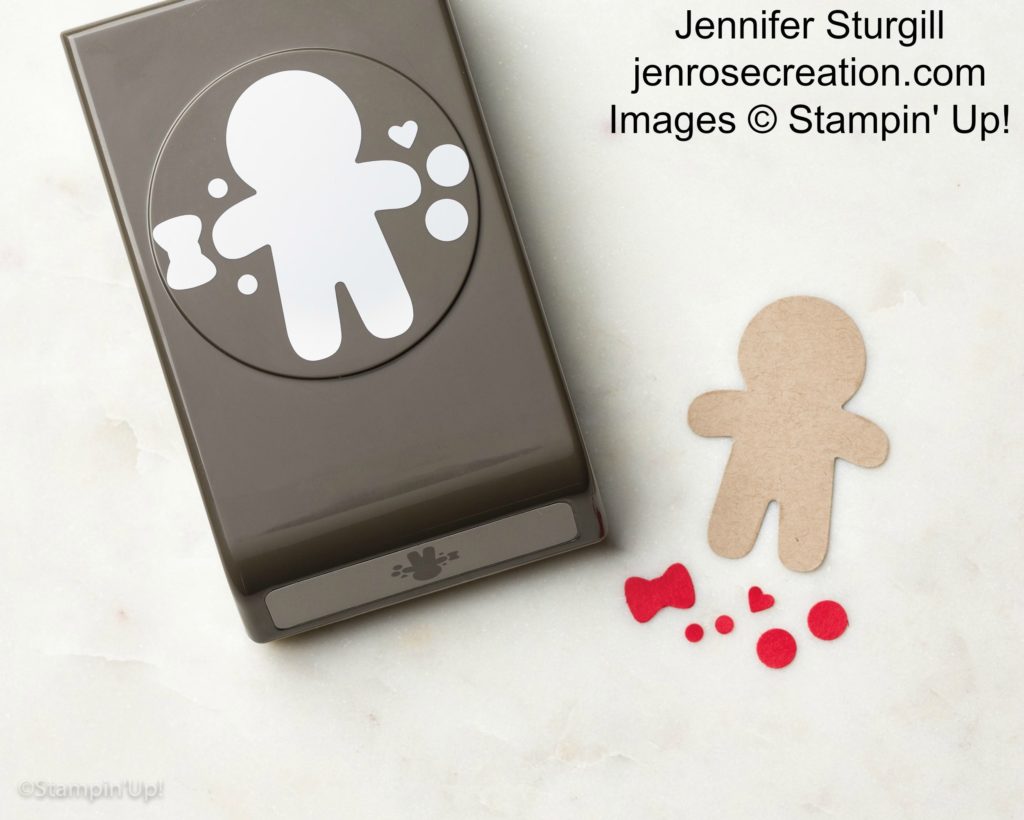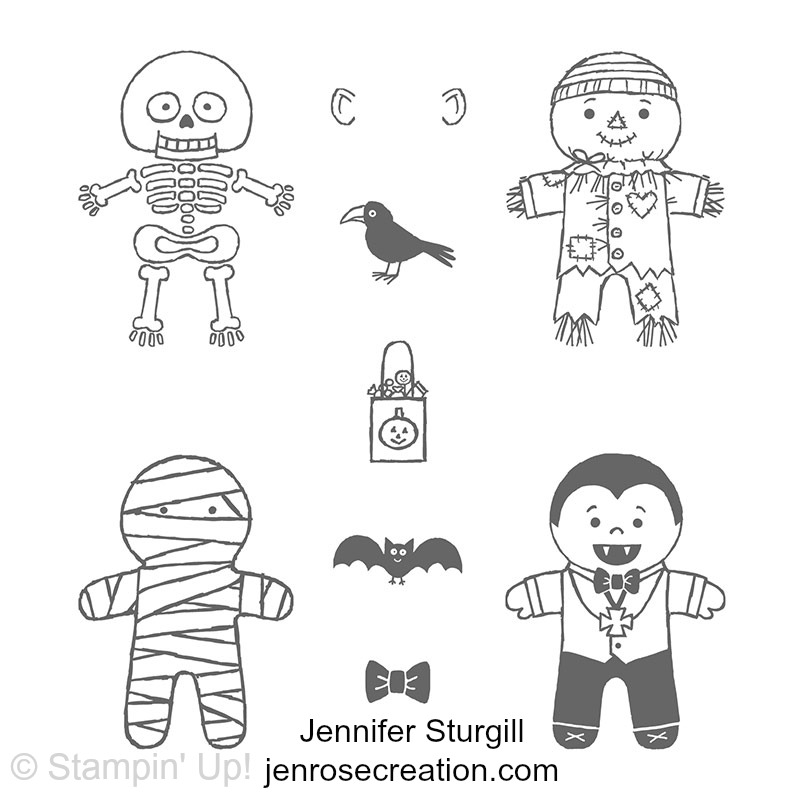 The Garden Green cardstock was embossed with the new Cable Knit Dynamic embossing folder.  This is the first dynamic embossing folder Stampin' Up! has offered.  It gives a more rounded and 3D look to the paper.  Tip:  Spritz the cardstock with water to give the cardstock more give before using this embossing folder.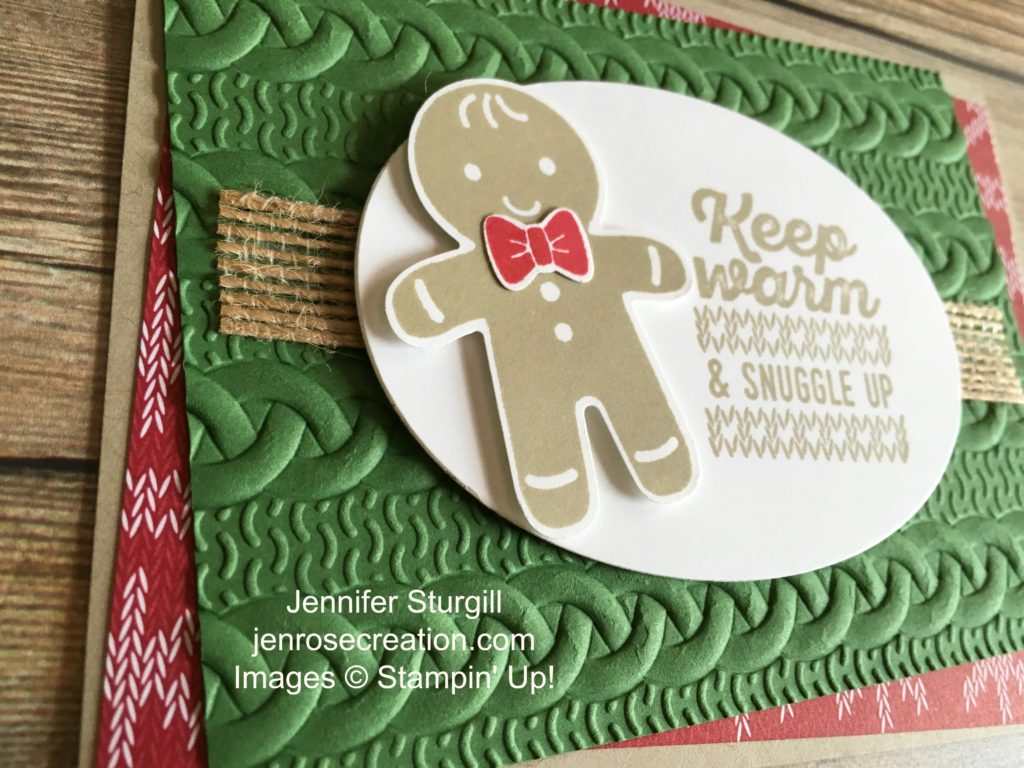 Check out the video from Stampin' Up! below to find out more about this embossing folder.
There is only a week left to grab the exclusive Thoughtful Branches bundle.  Make sure to grab yours before they are gone.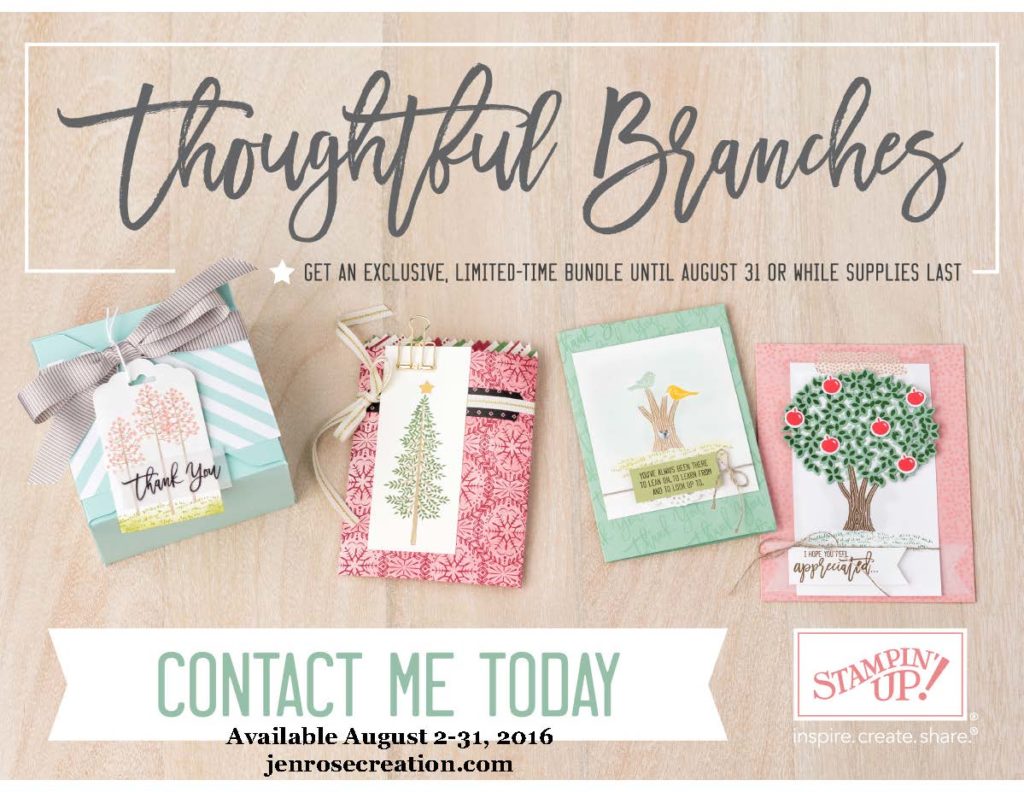 Do you love getting a good deal?  Do you want to get your Stampin' Up! products at a discount?  The best Stampin' Up! deal is to become a Stampin' Up! discount purchaser by getting our Starter Kit.  It is the Ultimate Stampin' Up! bundle!  $125 in product of your choice for only $99.  There are zero requirements, option to sell if you want, and the kit ships for free!!  AWESOME!!
You can email me at jennifer@jenrosecreation.com with any questions.  You can click HERE if you are ready to become a discount purchaser.
Stampin' Up! Supply List:  Please click on the Stampin' Up! product below for more information, and for quick and easy online shopping experience with me.