My card classes typically consist of 2 cards and 1 project.  I have decided to start sharing the instructions from my card classes afterwards.  Here are the items we made in my May classes.
Click on the "Supply List" underneath each supply showcase to see the complete instructions with the supplies.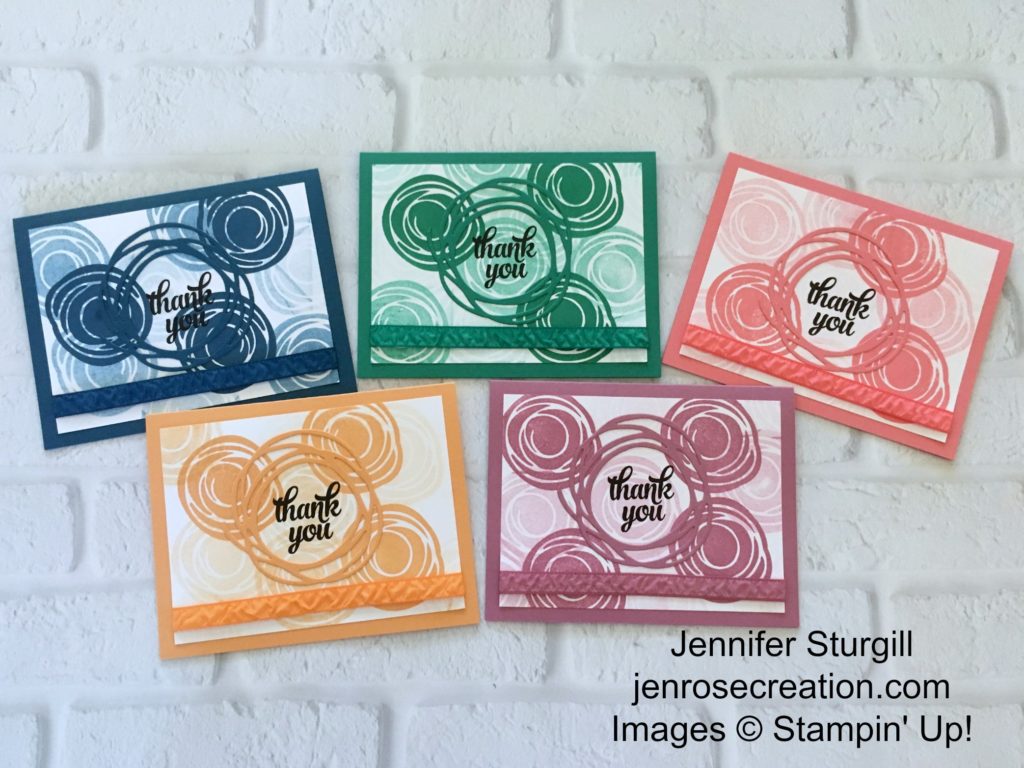 Swirly Bird Thank You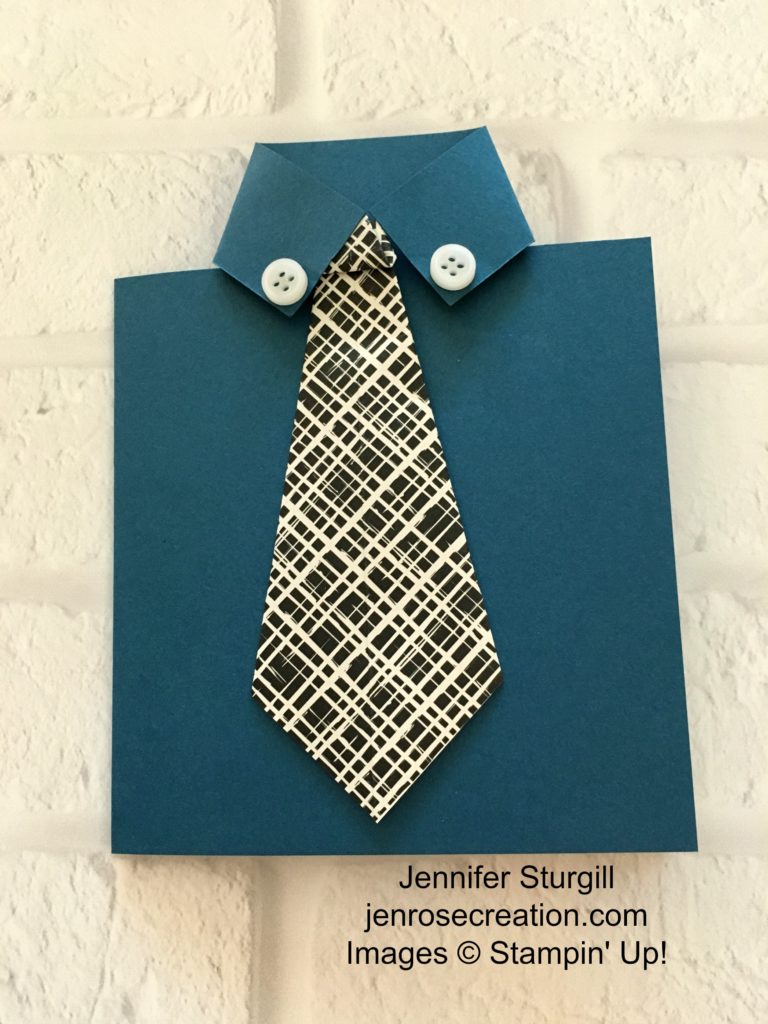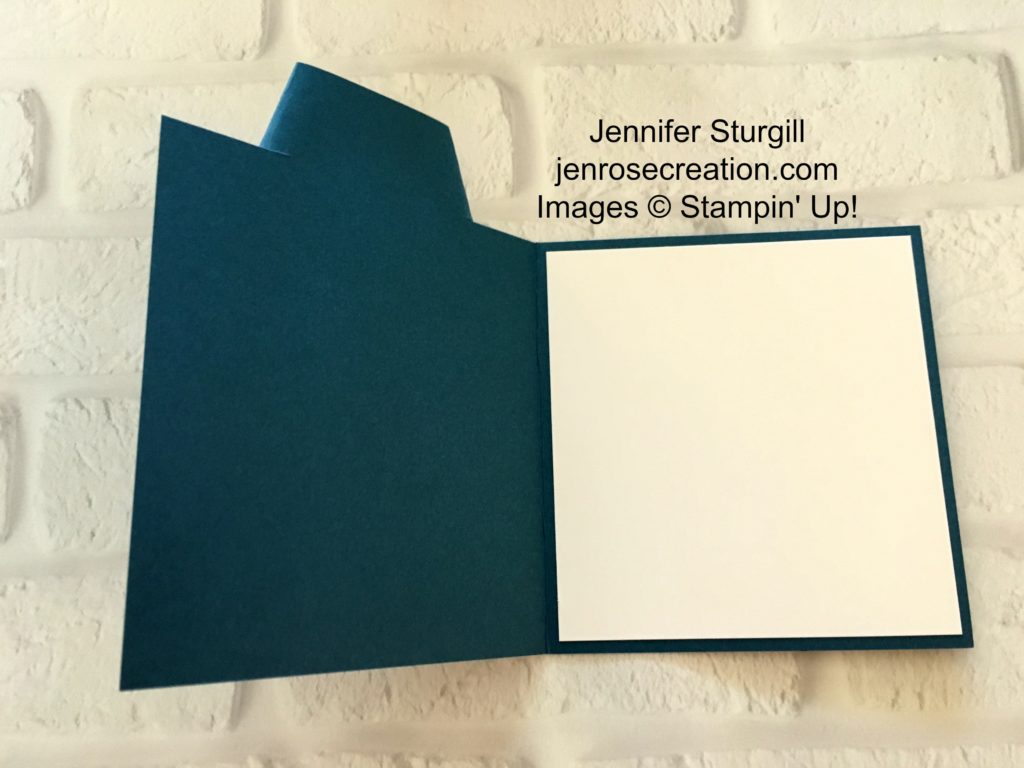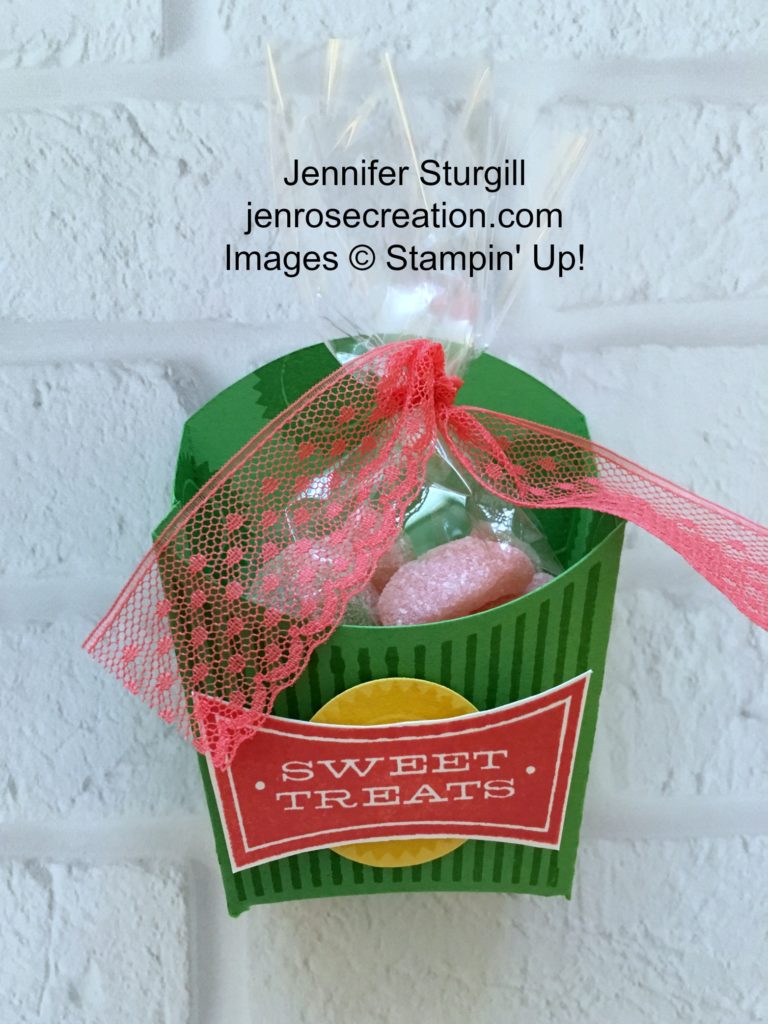 Sweet Treats Fry Box – This is a CASE (Copy and Share Everything) from Erica Cerwin.